Be your best, with cannaBliss CBD.
We're proud of what goes into our products, but we're even more proud of what comes out of them… millions of people living Every Day Better.
If you aren't buying from these guys, you're missing out. The owner is the nicest guy! You at least have to stop by and see his dog Stevie. I'm so in love with her!  As a groomer I recommend them to all of my clients.
---
KRISTIN
Great place. They are more than helpful. I love their products!  I am so completely happy I found them. They have a variety of products to fit your needs. I would highly recommend them for no matter what you need!
---
MEGAN
Love Cannabliss CBD!  High quality products!  Beautiful store and Josh, the owner, is fantastic, highly recommend!!
---
MELANIE
PREMIUM GRADE COLUMBIA CBD PRODUCTS
10 Reasons to Choose Cannabliss Farmacy CBD and CBD for Pets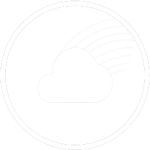 1. Full Spectrum CBD Hemp Extract
CBD quality is more than just purity and labeling. Our Columbia and Lexington CBD products contains multiple cannabinoids and terpenes in hemp that produces the "entourage effect" with less than the legal .3% THC. The two compounds work together so you receive the synergistic impact.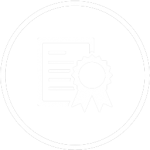 2. Premium Grade
Our products reach the high-ranking quality because we offer CBD of the highest purity with no binders, fillers, excipients, dyes or unknown substances. 3. High Absorption to Revive You Faster
Our water-soluble softgels are 2x more absorbable than a standard tincture oil, meaning you'd have to double the intake of our competitors' oil-based products to enjoy the same fast and efficient absorption by our water-soluble softgels. You will find water soluble extract in our gummies and coffee also!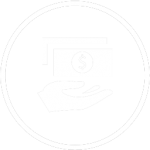 4. Empty Bottle Money-Back Guarantee
We bring peace of mind by offering a 30-day money-back guarantee on any of our products. We back our products up 100%! Should there be a problem, just let us know and you will always be supported. 5. Every Batch Is Tested To Eliminate Your Stress
Every single batch of our natural hemp based oil is tested through a third-party lab! Our focus is to ensure you receive the finest quality pain remedies available, without pesticides and under the legal limit of THC so you don't have to stress about what you are putting into your body.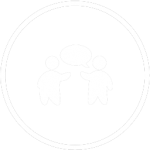 6. Customer Support
With the rise of many CBD companies, the customer support sometimes suffers. Cannabliss Farmacy is known for our welcoming and supportive hospitality! We value our customers needs and always help find solutions. We're here to help!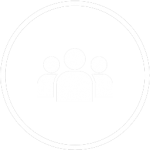 7. Family Founded and Locally Owned CBD South Carolina
At Cannabliss Farmacy, quality is a family affair, our company is owned and managed by the Cannabliss Family from Lexington, SC. We work together with hemp farming partners from around our state and stand behind every product! This company is truly a labor of love, and it shows every time through your shopping experience! 8. Fast Free Shipping and CBD Delivery Options
We understand time is valuable and your shopping experience is important. That's why we offer fast free shipping on every order of our Columbia and Lexington CBD products to anywhere in the U.S.A. We also offer next day CBD delivery options for Chapin, SC, West Columbia SC, Columbia, SC, Cayce, SC, Lexington, SC, Irmo, SC and Blythewood, SC.  We offer the perks to fit your schedule!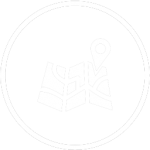 9. USA-Grown CBD Hemp Farming
All of our phytocannabinoid-rich natural hemp pain remedies are grown under strict guidelines in U.S. soil. We stand behind our attentive farming standards, even though it's not cheaper or easier, it's what's right. 10. Safety Is a Priority for Your Wellness
We take the process of ensuring our products are safe through third party testing and quality control very serious. We know firsthand not every company is reliable so our goal is provide you with an experience you can trust!
GETTING STARTED
Ready to Feel the Difference in Your Wellness?  Then come Revive Yourself with Cannabliss CBD!