We provide a variety of high quality, veterinarian tested, hemp and CBD for Pets products in Columbia for all of your furry friends.  Bacon infused hemp oil tinctures with zero THC makes it easy to incorporate into your pet's daily routine.  When you use our Columbia CBD for Pets products, the same benefits as humans with our tasty treats that are wheat, soy, and gluten free.
When it comes to CBD for Pets Products, many of these responses are very beneficial.
The endocannabinoid system is essentially the system that processes cannabinoids introduced into the body.
Below I'll outline some of the main benefits of Full Spectrum Hemp Oil Extract with Zero THC in more detail.
Note that most of these findings come from studies on lab animals (like rats) or clinical trials on humans.
Nonetheless, the effects of Full Spectrum Hemp Extract from our Lexington and Columbia CBD for Pets products are similar in humans, dogs, cats, and other pets.
This is because, just like humans, dogs and cats also have an endocannabinoid system that functions much in the same way as the human ECS.
Plus, many of the conditions we'll list below (like anxiety, arthritis, pain, and convulsions) manifest much in the same way in pets as they do in humans.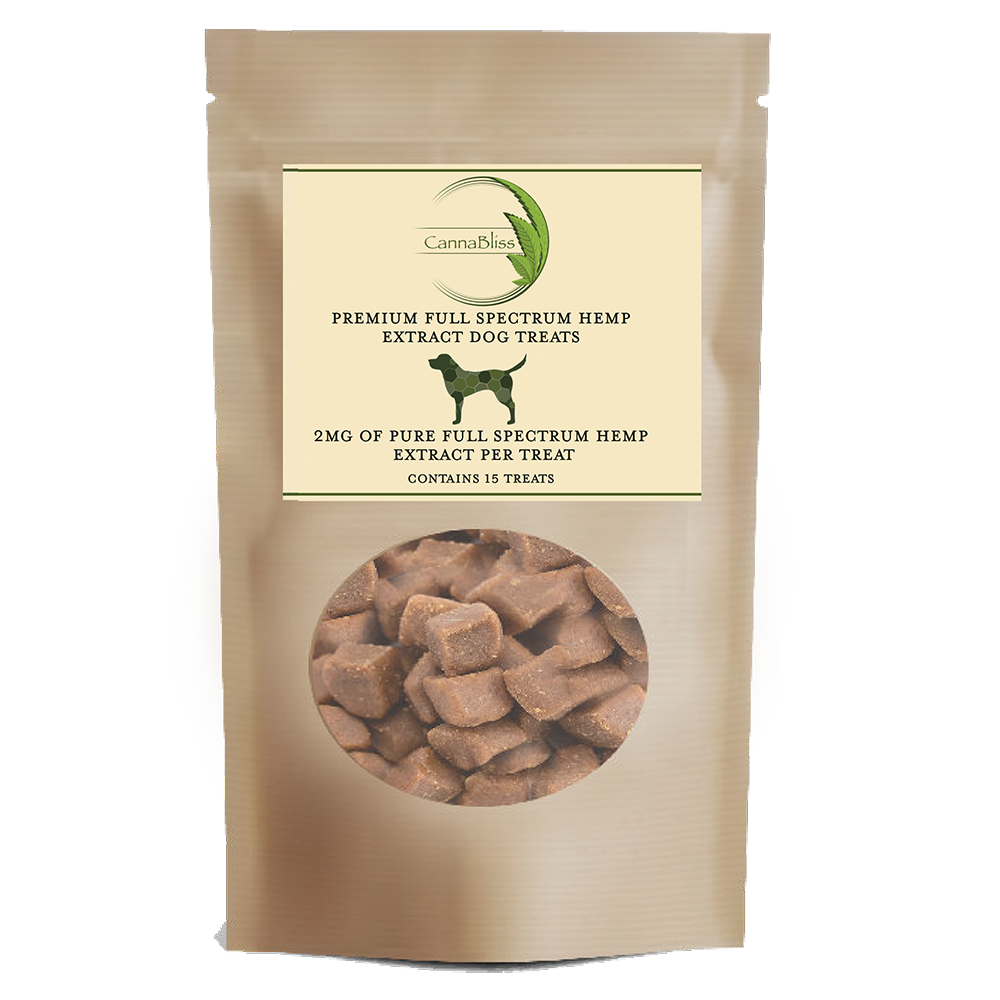 CBD Dog Treats
*****
$17.95 - $34.95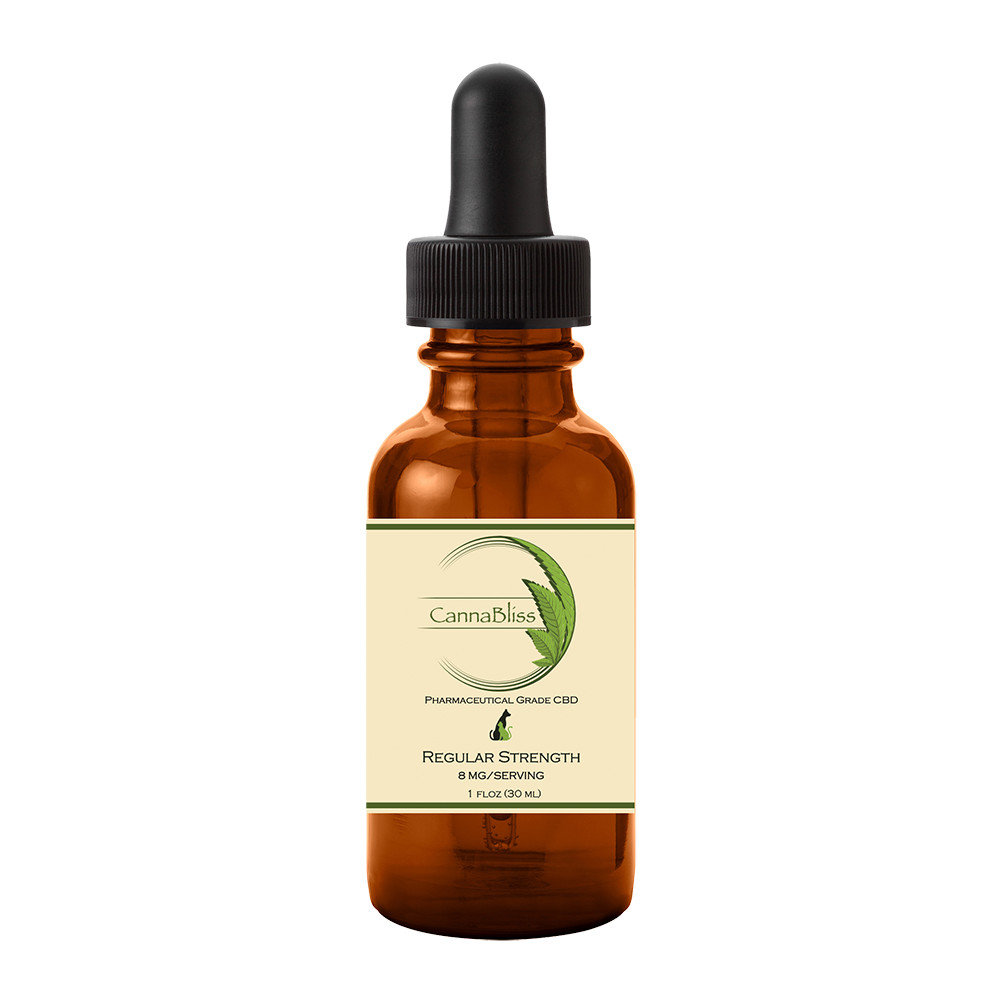 CBD Pet Tincture
*****
$44.95 - $64.95