Superior Quality THC Free Gummies
Cannbliss Farmacy's Columbia CBD gummies are made with The World's Most Trusted CBD Extract and formulated to support calm, sleep and recovery. Our gummies with our full-spectrum CBD and contain 10 mg of CBD and zero THC in every serving.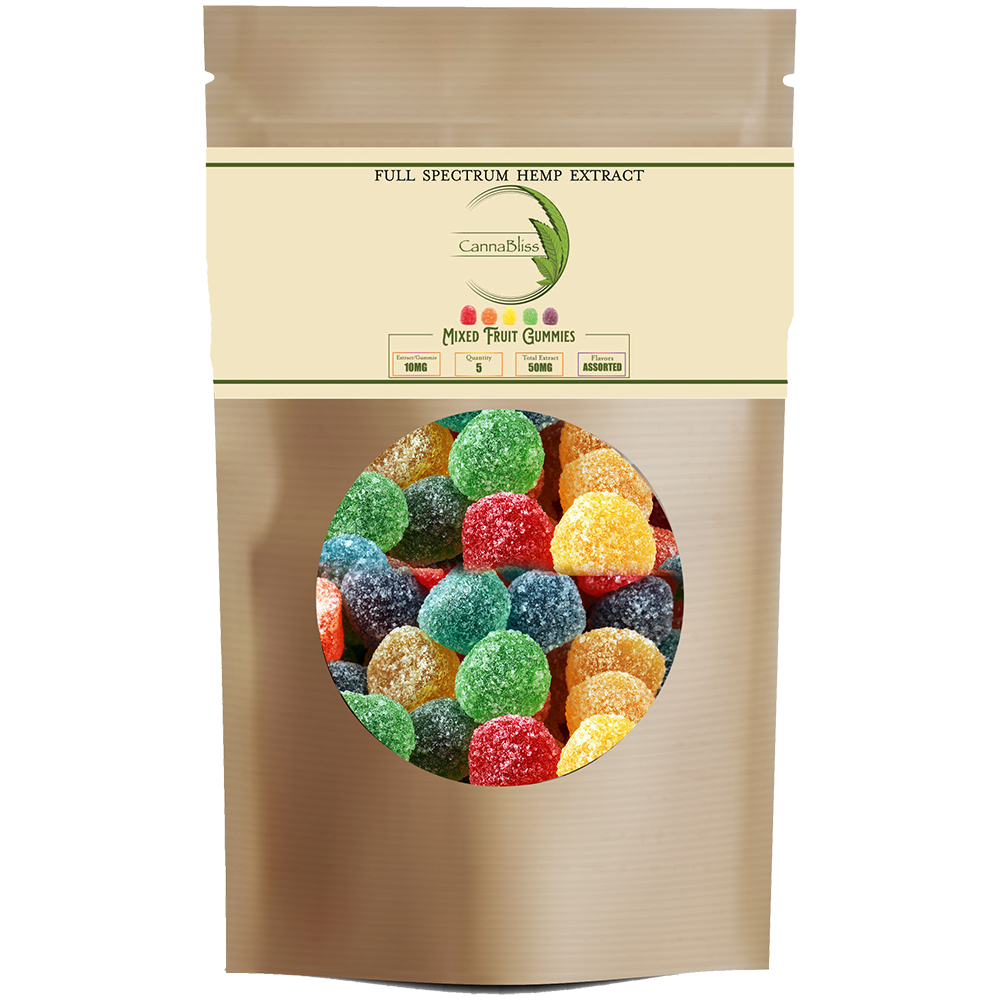 What Are CBD Gummies? People that suffer chronic pain use these pain relief products to feel comfortable. Although our Lexington and Columbia CBD gummies contain substances from the marijuana plant, the products are not for pleasure and contain zero THC, and the reason it becomes legal in many states and countries.
Medical practitioners have not found it useful to prevent any disease, but pain, improving conditions with little or no side effects. So it has become popular for those with a failing immune system. CBD chewables for pain are also suitable for people that suffer regular pain and inflammation.
What Are the Benefits of Cbd chewables? The controversy surrounding the use of industrial hemp for medical purposes had reduced as CBD gummies for sale are legal in more states in the United States and over 40 countries at present. However, benefits of CBD gummies differ according to everyone's purposes and use. While some may use it for one purpose, others may be using it for another health purpose for the body.
The CBD infused substance can calm the body. And it stimulates a sense of calm, thus makes one relax. CBD can be for those that feel chronic pain or have a sickness that causes extreme discomfort. It also helps in promoting a healthy sleep cycle. Suitable for those who have insomnia, using drugs that affect their sleep or suffering from a sickness that causes extreme pain and discomfort.
CBD is also good for the skin, helps in promoting good skin. Furthermore also has some other health benefits that promote healthy living. Improving eating habits prescribed for those with a problem with appetite. As well as there are some of the general benefits of our Columbia CBD gummies and pain relief products. However, it is important to understand that these not to use CBD to treat, cure, or prevent diseases or sickness.
Credit: CBD Gummies 101