Superior Quality THC-Free CBD Gummies
Cannbliss Farmacy's Columbia CBD gummies are made with the world's most trusted CBD extract with simple and clean ingredients without artificial colors or flavors. Our gummies contain 10 mg of full spectrum CBD and zero THC in every serving.  They are delicious and completely vegan.  Try some today!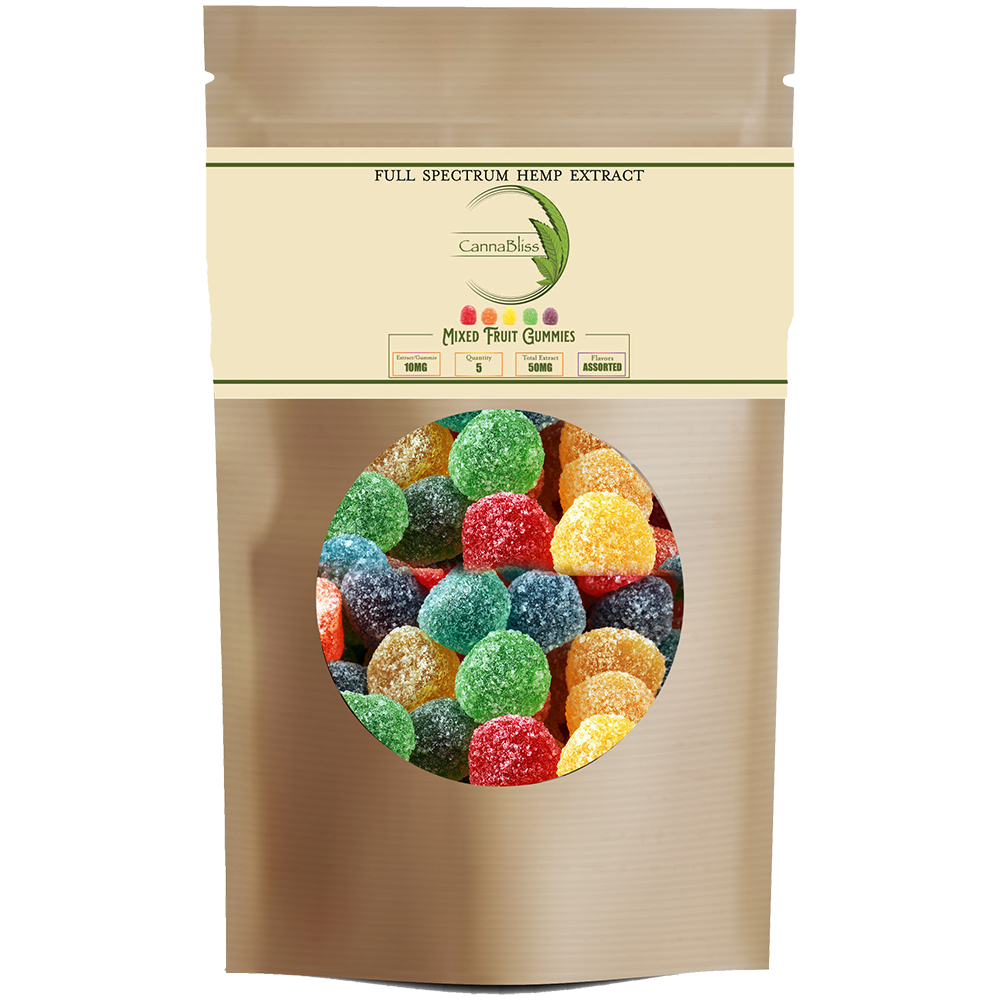 What Are CBD chewables? Although our gummies contain substances from the hemp plant, the products contain zero THC. This is the reason it is legal in many states and countries.