Superior Quality THC Free CBD Topicals
CBD topicals are lotions, salves, and other products applied directly to the skin; most are not designed for oral consumption. CBD topicals are particularly effective at alleviating aches and pains associated with muscle and joint soreness and inflammation.
CBD Hydrating Lotion
*****
$29.99
CBD Freeze Roll
*****
$29.95 - $59.95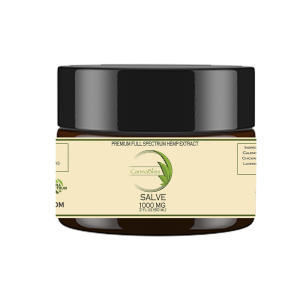 CBD Salve
*****
$59.95 - $99.95
CBD Nano Patches
*****
$79.95
CBD Sugar Scrub
*****
$44.95
Here's what the research says about using CBD for pain.
The most common medical reason for which people report using CBD is to manage chronic pain, followed closely by managing arthritis or joint pain. Furthermore, does it actually work?
When the National Academies of Sciences, Medicine, and Engineering evaluated decades of cannabis research, they concluded that "in adults with chronic pain, patients who used cannabis or cannabinoids are more likely to experience a clinically significant reduction in pain symptoms."
But that's not quite as exciting for CBD as it sounds: "We don't know cannabidiol's effects on its own," says Cooper, who was part of the National Academies committee that put together this report. "[The conclusions about cannabis and cannabinoids] on what we know about THC or THC plus cannabidiol."
Furthermore, the most compelling research they found for using cannabinoids for pain came from a large review and meta-analysis published in JAMA in 2015. Subsequently in the study, researchers looked at results from 79 previous studies of cannabinoids and various medical conditions, including chronic pain. However, of those studies, only four involved CBD (without THC)—none of which were looking at pain. So although we might assume that CBD is doing something to help address pain—according to the studies involving the whole cannabis plant—we don't have great evidence to prove it.
"It might be that cannabidiol by itself is helpful for pain, but at this point we don't know that," Cooper says.
The studies we do have about CBD for pain are all animal studies. For example, in a 2017 study published in Pain, researchers gave rats an injection into one of their knee joints to model osteoarthritis. Rats then either received doses of CBD or saline directly into an artery in the knee joint. Results showed that, after receiving CBD, rats showed less inflammation in the joint area and fewer pain-related behaviors (like shaking or withdrawing the affected paw or not being able to bear weight in that paw) compared to those that received saline.
Credit: Self.com